Lee Gallon MRICS
Your surveyor in Ivybridge
Call on 01752 687 752 or 0800 880 6024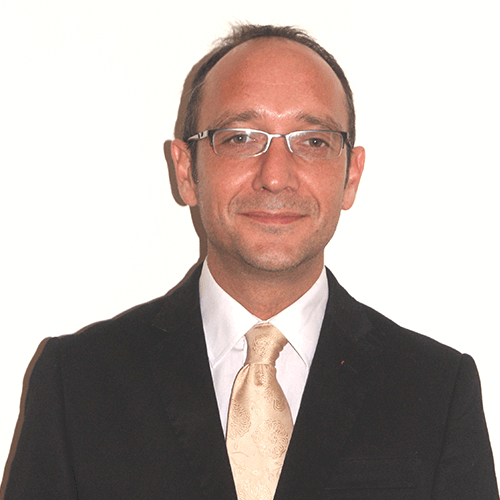 "I am a specialist Chartered Building Surveyor and it's worth knowing that not all surveyors are alike! General practice surveyors and valuers are great, but they are unable to offer you the depth of knowledge that I can when it comes to a building's condition."
"Ultimately, a Chartered Building Surveyor's extra training and experience with diagnosing defects means that we can pick up on things that other surveyors might miss - this can help you avoid big repair bills further down the line."
A little background on Modbury:
Call on 01752 687 752 or 0800 880 6024
The name Modbury is a corruption of the Anglo-Saxon name, Moot Burgh. 'Moot' meaning either 'Mud' or 'Meeting', and 'Bury' meaning 'Fortified Enclosure'. The already small population of the town at the time was reduced greatly because of the Black Death (c.1346-1353).
Our Modbury Property Surveying Services Include:
Full Building Survey
HomeBuyers Survey and Valuation
Structural Survey
Condition Report
Buildings Insurance Valuation
Onsite Acquisition Report
Party Wall Work
Schedule of Dilapidations or Condition
Boundary Dispute Advice
Investment Advice
Expert Witness Reports
Planning Advice
Contact us
Give us a call on 01752 687 752 or Freephone from UK landlines on 0800 880 6024. You can also email us on info@modburysurveyors.co.uk